Clay brick requires virtually no maintenance over the decades, and is naturally energy efficient, saving you time and money in the long-haul. Clay brick provides superior protection from natural disasters to keep your family and home safe, and does so with a timeless style of unmatched beauty and quality.

Face brick is often the benchmark of cavity wall construction. Cavity walls have been observed in ancient Greek and Roman structures. In the early 19th century they were reinvented by the British and began appearing on the US landscape in the late 19th century. By 1937, cavity wall construction gained acceptance by US building codes, and in the 1940's it gained popularity in high-rise buildings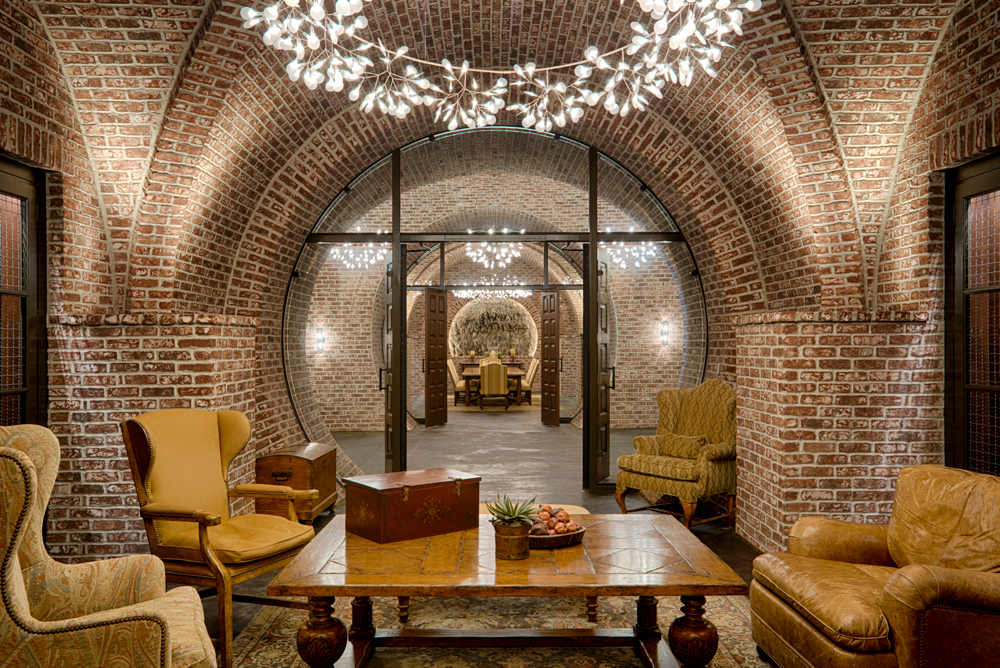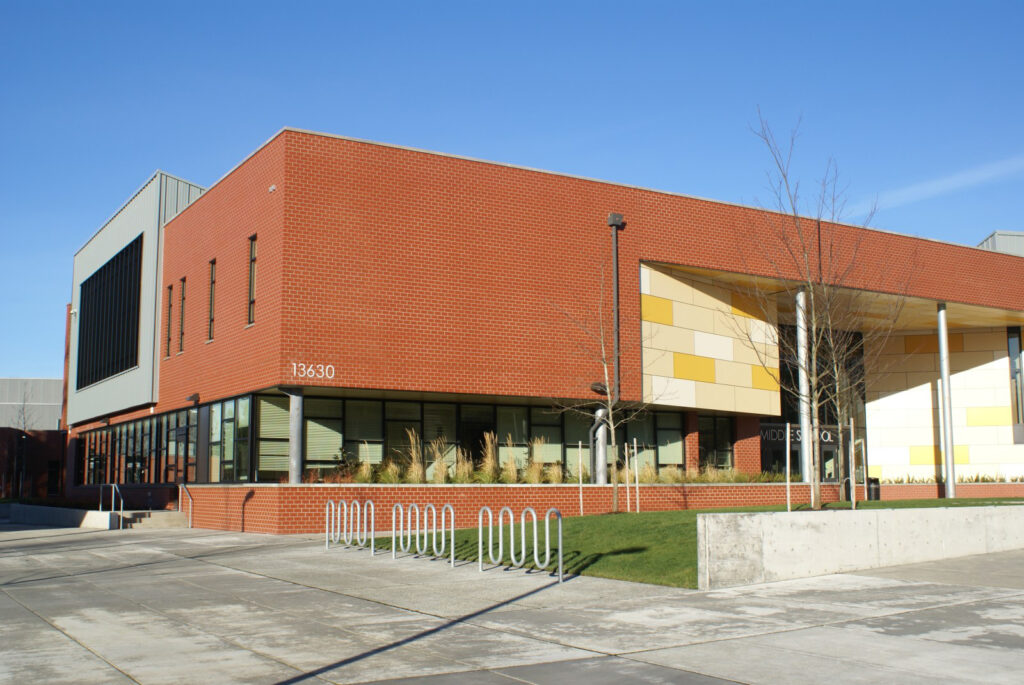 Structural brick can be the answer to many of your project challenges. Design solutions in clay that you never thought possible!
Structural brick can act as lintels, beams etc. for a pure wall solution
Increase floor area in same footprint
Add to building longevity
Reduce maintenance and life cycle costs
Can maintain structural integrity after natural disasters
Structure can easily be repurposed in the future
Thin brick are the perfect way to enhance the interior or exterior of your home with thin brick floors, exterior siding, fireplaces, a kitchen backsplash, gorgeous brick accent walls, and even ceilings! Get the look and feel of brick for less! If you're looking for a great aesthetic and want a material that's resistant to noise and heat, thin brick are the way to go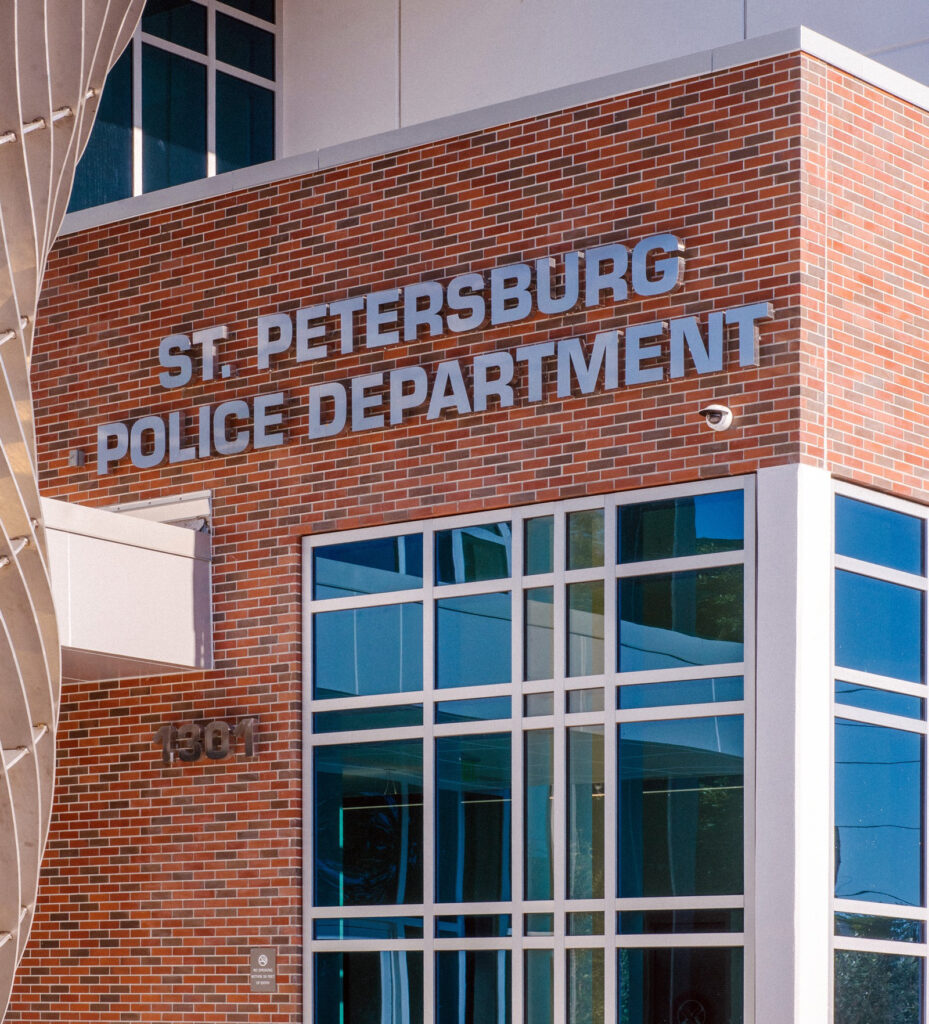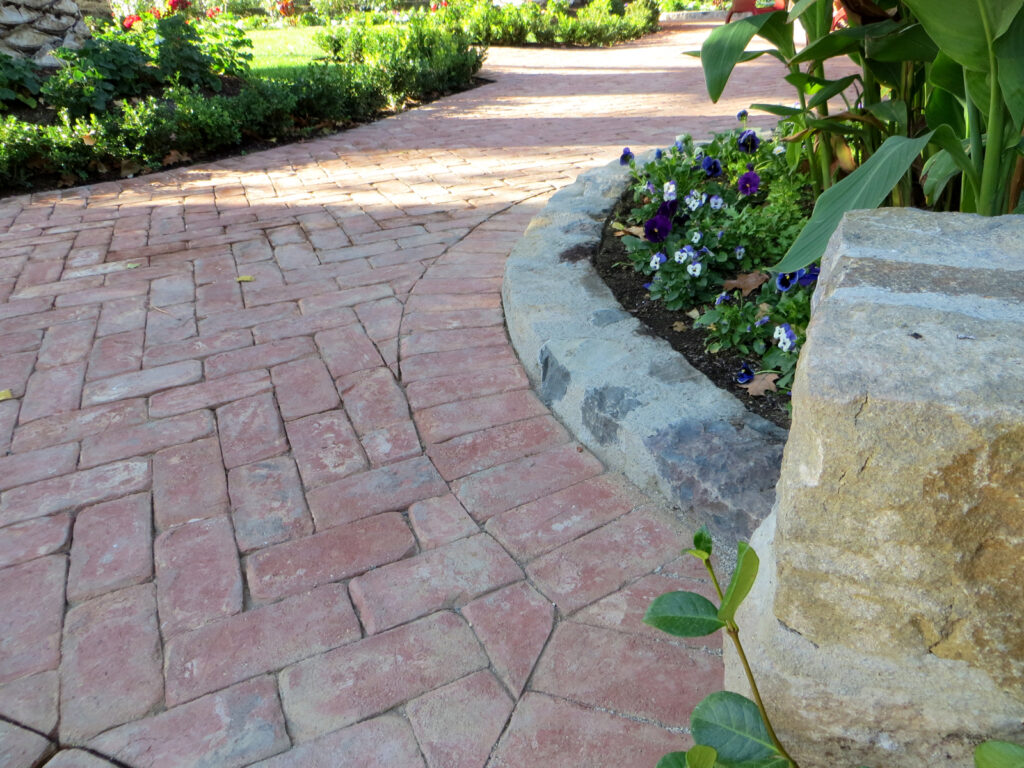 Ready to upgrade your outdoor living area? DIY-friendly clay pavers are a great choice to easily transform your backyard into an outdoor oasis. Authentic clay pavers don't fade in color, are the most durable paving option, and come in tons of different sizes and colors to bring your design to life. Americans have used clay brick pavers since the earliest colonial days. Some pavers are still in place after 200 years!
Keep your coal or wood-burning stove running with replacement fire brick. Replacing these brick on a regular basis helps keep heat trapped in your stove. Higher R-Value and heat reflectivity that tolerates up to 2,000 degrees Fahrenheit. Durable pumice fire brick increase efficiency and easy-to-install when necessary.