Durable & Timeless Concrete Pavers
The use of interlocking concrete pavers and permeable interlocking concrete pavers has steadily increased during the last 10 years among municipalities, commercial business owners, and homeowners. The reasons are numerous: durability, design flexibility, sustainability, long-term cost-effectiveness, safety, and appearance.

From patios and driveways to roads, ports and airports, interlocking concrete pavements provide a durable and beautiful pavement solution. ICPI offers a range of technical information and guidance for homeowners, designers, project owners and contractors.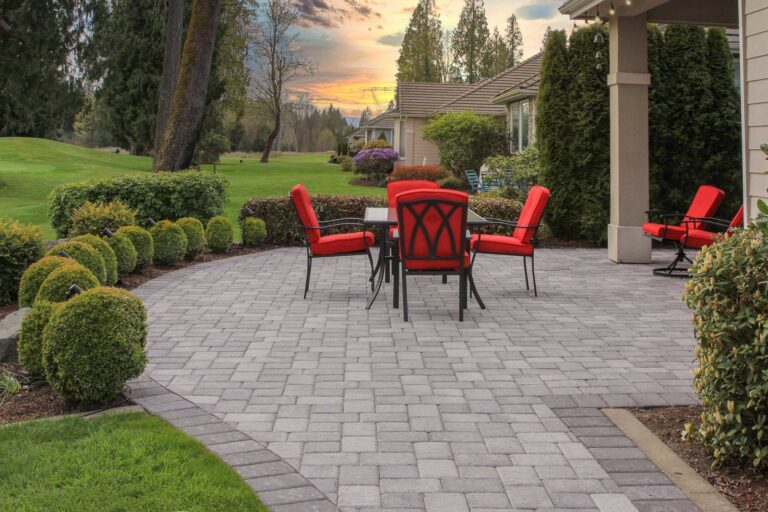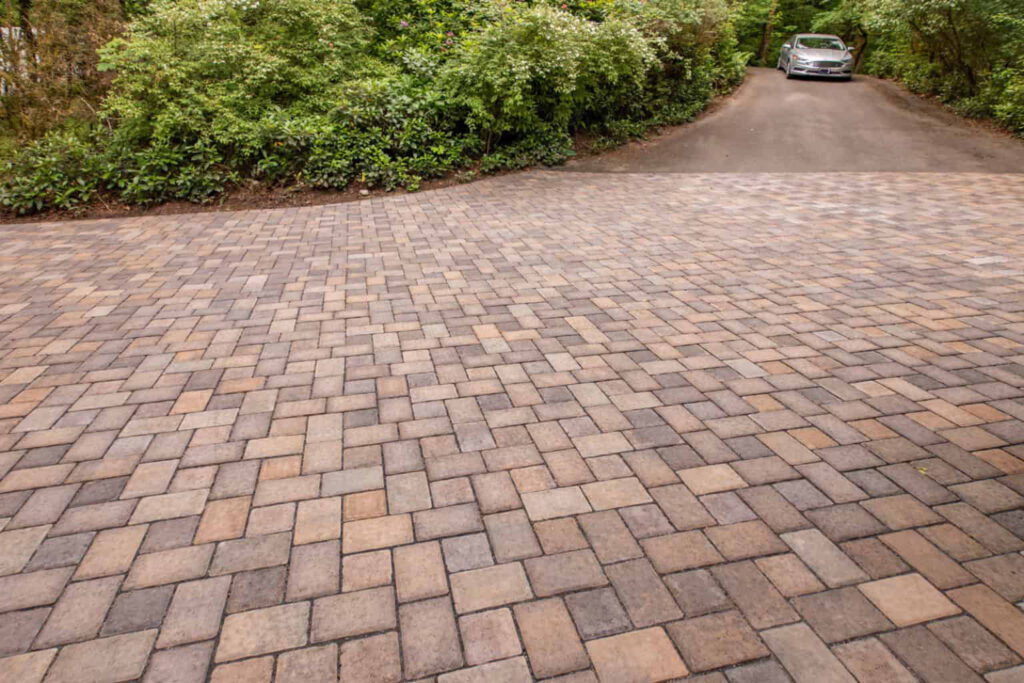 Permeable interlocking concrete pavement (PICP) is a durable cost-effective solution for compliance to national, state/provincial and municipal stormwater regulations. PICP can reduce runoff and pollutants from walkways, patios, driveways, parking lots, alleys, parking lanes, and low volume streets.  The spaces among the aggregates store water and enable infiltration into the soil subgrade rather than generating surface runoff.