Our retaining wall systems can be used to contain soil or to fix a slope in place, but they can be so much more. They can be decorative, accenting almost any garden or landscape design, both as retaining walls and as free-standing garden walls. Some wall systems can be used to create a myriad of outdoor living features, such as stone fire pits, stone fireplaces, seating benches, counters, and much, much more.

A Conventional or Gravity Wall is a wall that does not require Geogrid soil reinforcement. This wall system relies on the mass weight of the block, batter or setback of the block, frictional connection between blocks, and proper soils to resist the earth's applied pressures.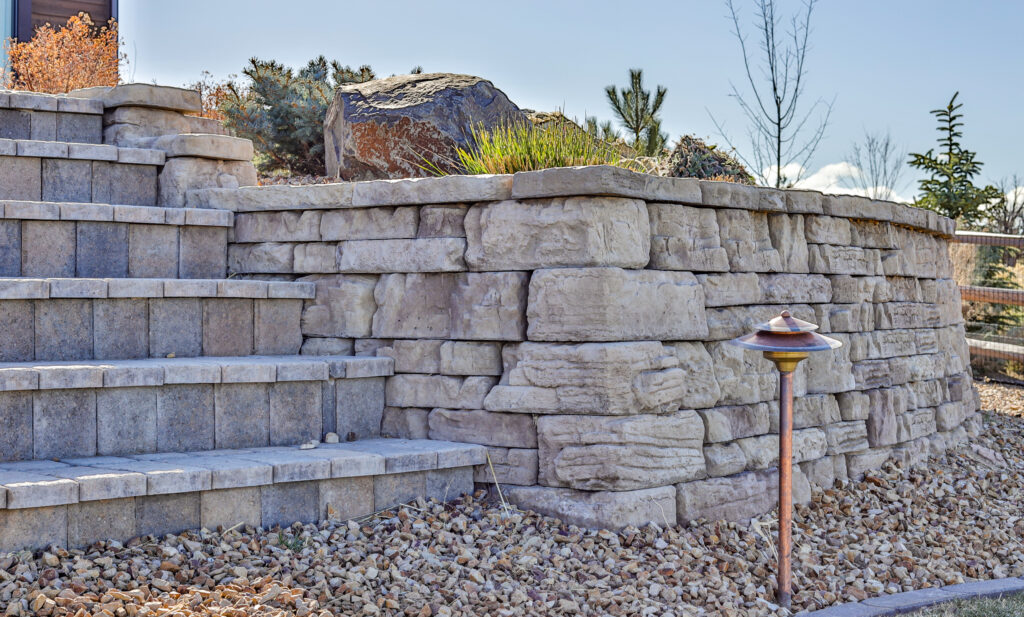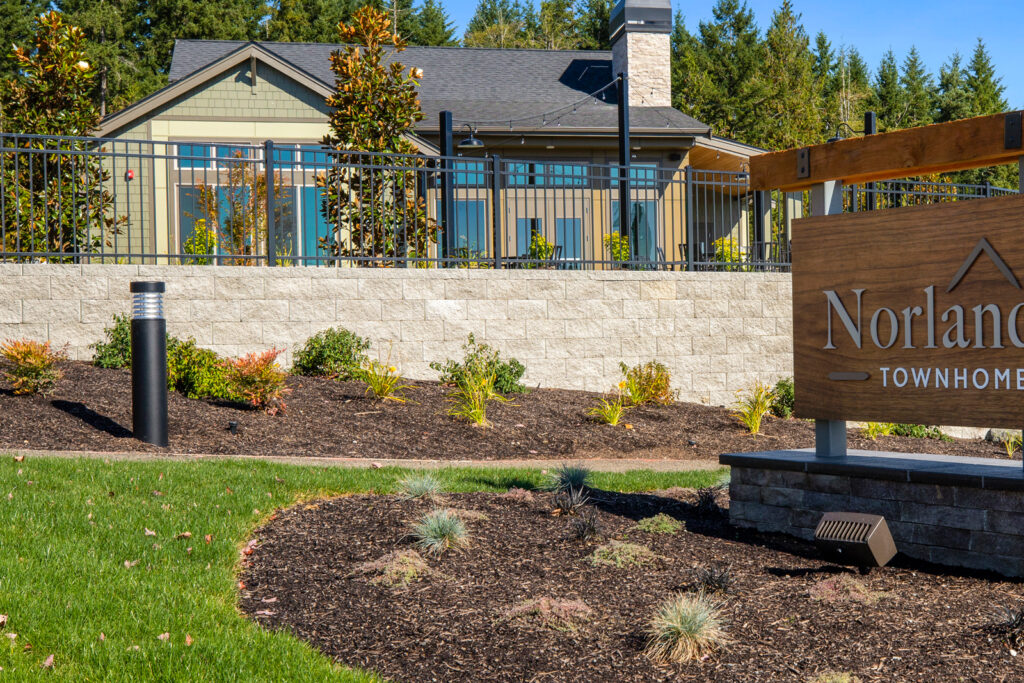 A Soil Reinforced or Mechanically Stabilized Earth (MSE), Wall is a durable and cost efficient method of constructing taller walls. Soil Reinforced Walls, typically utilized on fill sites, require increased work area behind the wall, soils capable of proper utilization with reinforcement, and design by a qualified professional engineer.
This type of wall system does not hold back soil as other walls do but are both decorative and functional. Use a freestanding wall to define your outdoor space and compliment the paver patio where you'll create a lifetime of memories.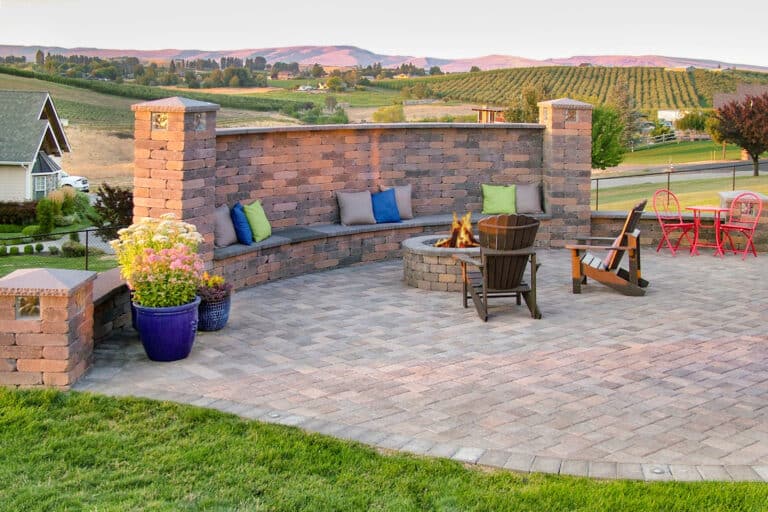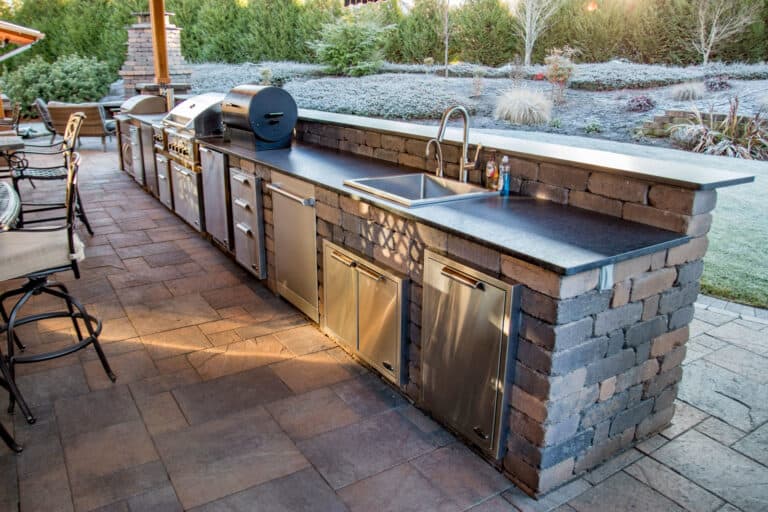 Talk to our experts or use one of our kits to create the outdoor space you desire. BBQ islands, fireplaces, privacy screens and more are all attainable with products from Basalite.